In 2022 we start our own Coliving & Coworking Community in Italy. We call it The WorkPlace Club. Together with partners from the social/HR, technological/IT and space/REFM sectors we develop a place to live, work and play. The Digital Transformation allows for a more nomadic life and creates space for deeper human connections. We believe in the saying 'Digital World. Analog Future'. New transparency and freedoms deliver better matching opportunities.Being more conscious about this is what we stimulate with our programs and community. We focus on the collaboration between individual and organisation. Social, technological and spatial innovation form the driving forces creating workplace innovation. The partners invite their own networks to use The WorkPlace Club as their basecamp for personal growth as well as for holistic and valuable collaboration within and between organisations, value chains and ecosystems. The partners will deliver services, facilities and consultancy. Strategic, tactical and operational. Always personal, chic and with respect and integrity.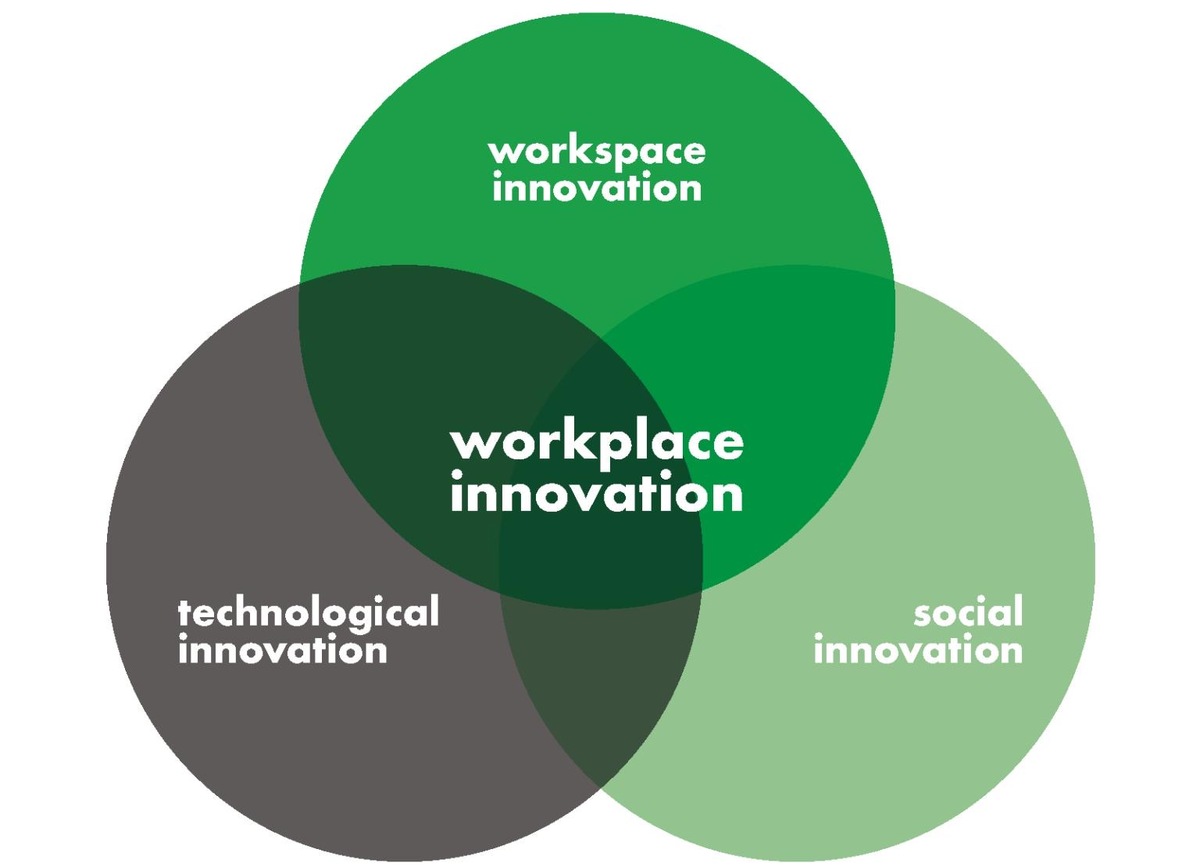 At our Coliving & Cowrking Communicty you can rent or buy a place to live. Rent for a week, month or year. Buy to use yourself and rent out to The WorkPlace Club. Online and offline we organize NetShops, Research PRessure Labs, Master Classes, Design Storms, Strategic Teaming, Challenges, Training and Personal Growth Dives. Every gathering will be facilitated with a passion for Italian hospitaly and food. We mix content with movies, a BBQ, golf, a swim, gardening, yoga, olive and figue harvests, dancing, cycling, horse riding and participating in local fests. Our Italian cook also welcomes you in his cooking studio. Because we intertwine business and living, we offer space and time if you wish to explore a collaboration opportunity popping up.
And we also offer the opportunity to organize your wedding at The WorkPlace Club. Only six times per year the complete facility is up for rent.
Finally and on special request the participating partners can act as country agents for your business.